The 24-year-old was pronounced dead on arrival after collapsing during a regional game at the weekend, but authorities have ruled out two heavy blows he suffered as a cause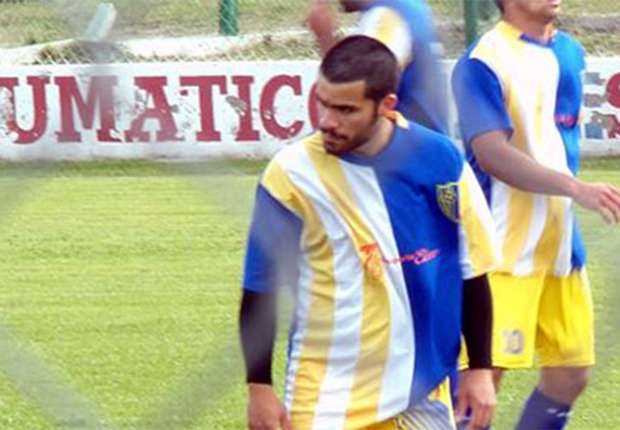 An autopsy has determined that Argentine footballer Micael Favre died during a game as a result of a pre-existing heart condition.
Favre was playing in the Colon Departmental League in the province of Entre Rios when he collapsed following a sickening knee to the face in a collision.
The coroner's report, however, ruled out the impact of the clash as a cause of death.
According to the Oro Verde morgue's preliminary report, Favre's passing was attributed to a cardiac problem that had not been diagnosed, which could exonerate two Defensores players connected with the incident.
Favre had tripped during play and fallen into his opponent's knee. After rising to his feet to protest another Defensores player knocked him to the ground again with a punch, and the deceased was unable to stand again.
The 24-year-old San Jorge player was taken to hospital immediately, but was pronounced dead on arrival.